When it comes to running a business successfully, there are lots of things that need to be taken care of. And one of them is payroll management. Today when companies hire HR employees, they look for this skill and knowledge in people. Besides, payroll training enables people to understand the legalities of exempt and non-exempt employees in the organization and handle tax deductions and health benefits wisely.
The most appropriate training for payroll is related to what you want to accomplish in your career. For a business owner who needs to do payroll for employees, an online course with basic concepts of payroll is all they require. But for a payroll specialist who wants promotions, it is best to enroll in the advanced payroll courses. There are many great institutions that are offering these career-oriented programs online and offline in cities, like Kolkata, Mumbai, Delhi, Bangalore, Ahmedabad, Chennai, Pune, Jaipur, Lucknow, Ranchi, Guwahati, etc. From professional certification programs to structured payroll training, they provide complete coursework on payroll management.
Who Should opt for Online Payroll Training?
Some people don't understand whether they should learn payroll management. If you are considering a career in accounts, you should probably go for accounting certifications and research work. Payroll is a particular job slot that includes work like releasing payments of employees, filing taxes, and making benefit deductions. Here's a list of people who must do this course.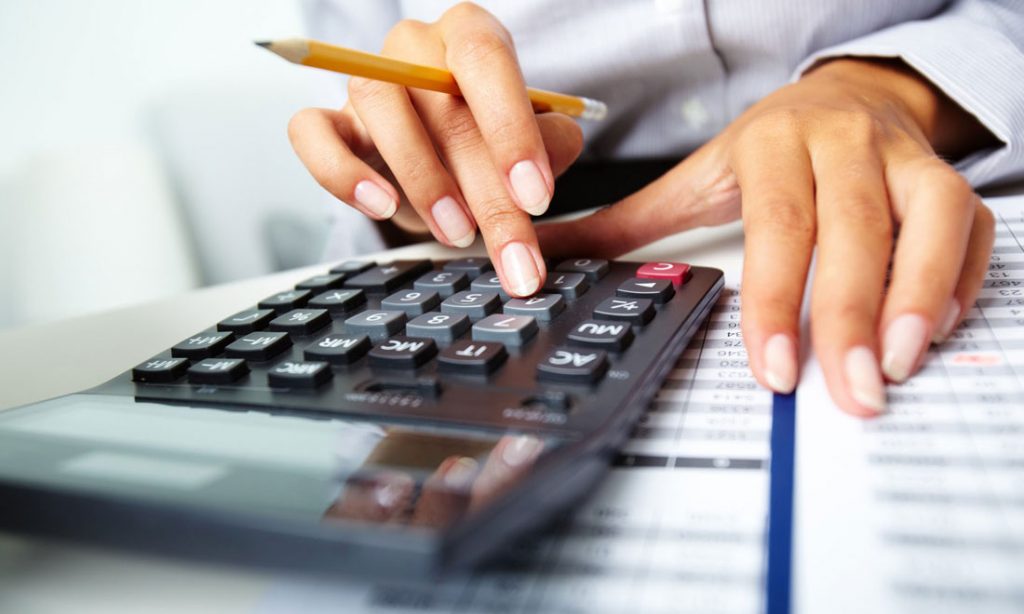 Entry-level payroll professionals
Entry-level jobs, such as payroll specialist or clerk, are great opportunities for fresher's to get a taste of the payroll industry. But in order to be considered for promotion to a higher position, they need to take better training.
Small Businessmen
Some startups are a one-man show that requires one person to be the jack of all trades. Therefore, when a businessman takes charge of many roles, he needs to learn every nitty-gritty thing about payroll rules and regulations.
People without Payroll Experience
Sometimes people want to enhance their skills to become a potential asset for their company or any other company. For instance, individuals pursuing hr courses can also go for payroll training. If a course in payroll adds value to their CV, then they will require extensive training starting from the basic payroll concepts.
Bookkeepers
The job of a bookkeeper involves managing financial records, tracking all expenditures and revenue, and looking into the financial transactions of a business. Sometimes employers or customers urge them to do payroll as well. This requires them to enroll in good payroll training courses.
Now, if you are considering a career in payroll or want to hone your skills, HR Spot is the best place to go. They have experienced teachers who will guide you throughout the training and help you shape your career.