Are you planning to build a career as an HR professional? Or already working in the HR department of your office and feeling confused about choosing the right course? If yes, then this blog is for you.
Managing human resources refers to a specialized area that largely affects an organization's success. So if want to stand out as a successful HR person you must develop the right knowledge and skills to implement the best HR practices. In my opinion, online HR training can be the best solution for you in this fast-paced, technology-driven world.
Here are the top 6 reasons why you should choose Online HR Training: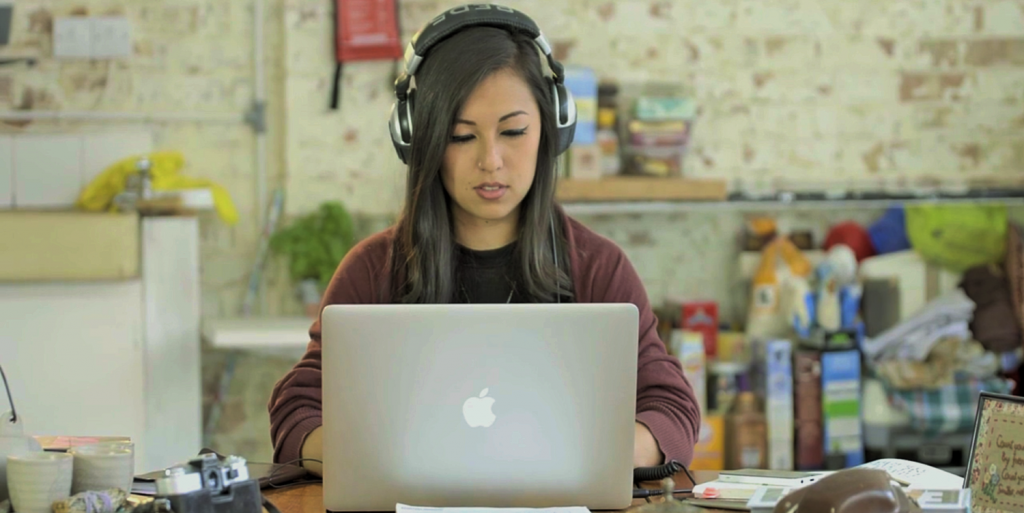 ➤First, it allows you to enjoy more flexibility as you can learn it any time around the 24 hrs, as per your convenience. That may be from the comfort of your own home or workplace.
➤It is a self-paced program and you can always have the advantage of learning the topics with ease.
➤If you are already working somewhere then also you can enroll in online HR training. As you can learn it without quitting your present job.
➤In addition to this, online HR certification courses offer unlimited portal access backed by learning aids like PPT slides and live online learning sessions.
➤You can also download various demo formats, sharpen your skill by practicing with different practical training assignments and go through hundreds of case studies.
➤Online HR certification courses also offer you the facility of attending exams online. If you can successfully attend the exam and complete the academic project you are going to get the certificate almost immediately. Usually, the hard copy comes after a few days.
So if you are ready to invest in your own knowledge and skill to become a leading HR professional. And reach your career goal in the easiest way, go for the online HR Training course. No doubt it will save your time cost and hazard also.
Hope this discussion helped you to make a decision, while I wish you a unique online learning experience!