HR Professionals deal with the most valuable assets of every organization i.e. the "Employees" to run a smooth workplace & achieve organizational goals. Therefore for handling an ample no of employees, each HR Professional goes through multiple new challenges on a daily basis.
Among the top 5 challenges of HR professionals are as follows:
Balancing between employee expectations & management policy
Every HR professional in an organization acts as a bridge between employees & management!
Handling the grievances & complaints of employees and satisfying employees' demands & expectations under the restricted management policy is the utmost challenge for every HR Professional. In order to gain productivity from the employees, HR Professional needs to come up with versatile ideas & concepts. However, every employee possesses a different mentality some employees can gets satisfied with an attractive incentives structure, some with a flexible leave policy, and some with respect & recognition. Similarly, HR professional needs to identify the best way can align & management approves it.
Hiring & Retention
While hiring an employee for the organization, recruitment strategies need to be enough strong & an efficient team of HR Professionals should do that. Hiring takes place only after qualifying all parameters of budget, age, skillsets, required experience for the profile, etc. It is also important to evaluate the fitness of employees not only with the job but with the organization! With technical skill sets, adaptability & flexibility of employee is equally necessary to be judged.
The challenge of HR Professionals does not get over by hiring a capable employee. The much bigger challenge is to retain that valuable recourse. In general, employees have a tendency to hop jobs quite often. So in order to motivate & retain the unique talent to work for the business, salary is not enough. It's the responsibility of an HR professional to maintain a healthy work culture, compensation & benefits structure, standardized HR policies, etc. by aligning organizational goals to satisfy and attract the employees for working in the respective organization.
Developing Changes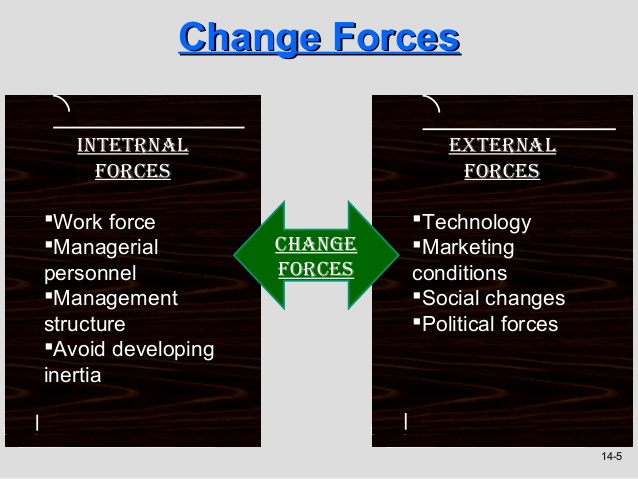 In today's digital era Change can be the only constant to sustain & survive for every business or organization!
The moment one will stop to change or upgrade themselves will stop growing! An organization cannot grow on its own. It's the skilled & efficient group of employees who enables an organization to grow.
Hence it's a difficult task for an HR Professional to manage the employees to be adaptable to every change like change management, structural change or technological change. Whenever any changes are taking place in the organization proper training needs to be conducted by the HR Professional for the employees to meet the requirement & expectations of their job role.
Positive Work Culture
As a lot of time in a day, we spend at our workplace a healthy work environment is necessary. A positive work culture motivates employees to work together & emphasizes a connection between the employees leading to strong team bonding.
But a culture cannot be established or cultivated in one day with one single employee. It's difficult to possess such a positive environment with multiple no employees from different backgrounds & mindsets under one roof. In a corporate organization where everyone considers others to be their competitor, it's challenging for HR professionals to develop a positive work culture leading to healthy coordination & productivity.
Training & Development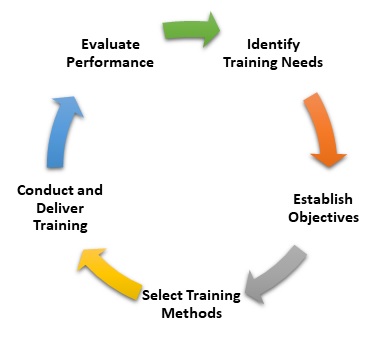 Yes it's true that "Success comes with talents"!
But nurturing that talent is the utmost challenging responsibility of an HR Professional. Advanced technologies & training can encourage employees to be more productive. Unfortunately, HR Professionals are not always get equipped with the required resources to do so.